Obituary
Ravenna (Sams) Mutich, 85, of Fayette City, went to be with the Lord on Wednesday, July 4th 2018, peacefully in her home. Born September 28, 1932, she was the daughter of the late Geraldine and Worley Sams of Whitsett. Ravenna resided in Fayette City since 1957 and was married for 53 years to her late husband Barney. She was a lifelong homemaker who dedicated her life to her family. A member of the Holy Spirit R.C. Church, she was the president of the Handmaids, until her church was closed, then joined St. Johns of Perryopolis. She was a proud member of the Martinettes for many years and hosted holiday picnics to keep her family first. A talented singer, cook, seamstress, and gardener, Ravenna enjoyed life to its fullest. Survivors include, daughter Diane Maiolini and granddaughter Paige, daughter Karen Edwards and husband Kirk, granddaughter Rachel Joseph and husband Jamie, great-grandchildren Riley and Mitchell, grandson Matt Edwards and wife Tara, great-grandchildren Jack, Luke, Quinn, son Mark, and sister, raised as a daughter, Vicki Sams Bantz and husband Linn. Sisters: Dolores Myers (Steve/deceased), Mary Secrist, Marilyn Santori (Randy); brothers: Herman Sams (Julie/deceased), Kenny Sams (Mary), Manual Sams (Peggy), Gene Sams (Lucy),Alvin Sams (Marge), Denny Sams (Patty), and was proceeded in death by George Sams (Veronica). Also, many special nieces, nephews, family, and friends. Friends will be received Friday from 2:00 P.M. to 9:00 P.M. in the Ferguson Funeral Home and Crematory, Inc., (724-929-5300) 700 Broad Ave, Belle Vernon.
www.FergusonFuneralHomeAndCrematory.com
Friends and family will meet for a Saturday 1:00 P.M. Funeral Mass in St. John's the Baptist Roman Catholic Church, Perryopolis. Rev. Robert Lubic will be the celebrant. Interment will follow in Belle Vernon Cemetery.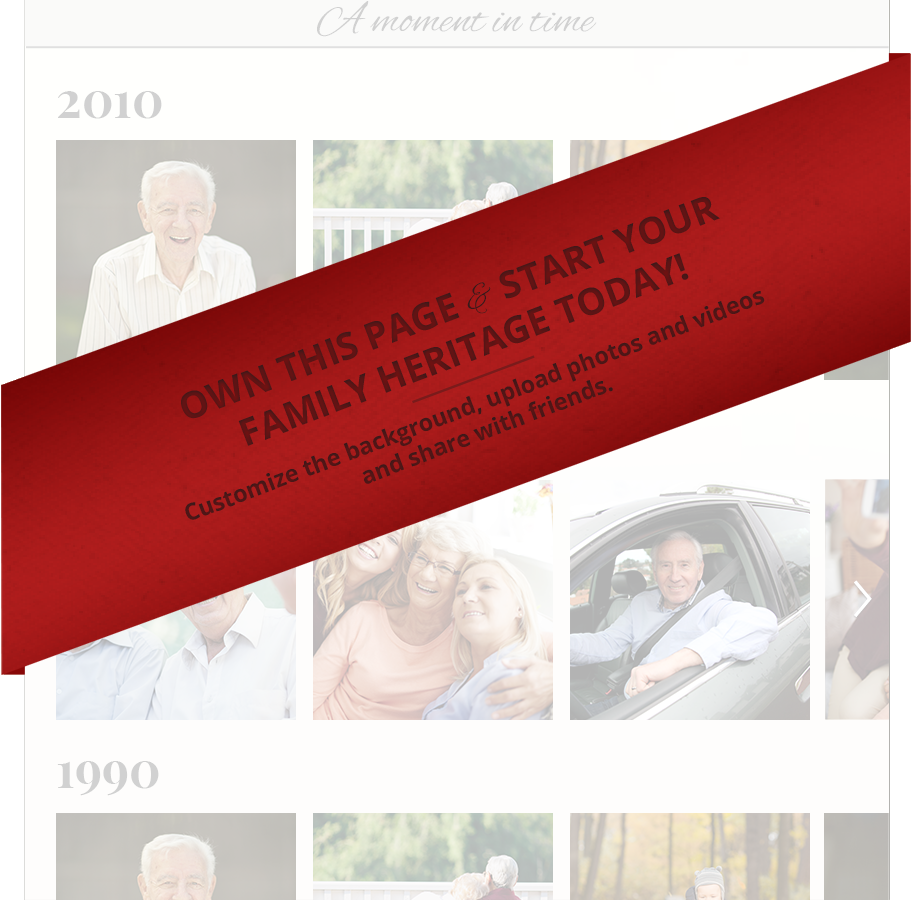 Condolences
---