Obituary
William A. Picchiarini, 87, of North Belle Vernon, went to be with the Lord Wednesday, March 14, 2018. A son of the late Aldo and Ida Pieri Picchiarini, he was born in North Belle Vernon on September 22, 1930. Bill was a member of St. Sebastian Roman Catholic Church, where he attended mass daily with his wife, Belle Vernon American Legion, Post 659, and was a life member of the North Belle Vernon Volunteer Fire Department. He coached basketball for Saint Sebastian's C.Y.O. for 18 years from 1966-1984 and was an avid Notre Dame football fan. Throughout his life, Bill was very active in church functions, and sang for several years in the funeral choir. For the past 29 years, he and Joan visited his children and grandchildren in Florida for two months in the winter and also followed his son's high school basketball coaching career. Bill retired in 1992 after 44 years as a machinist at the Monessen Plant of the Wheeling-Pittsburgh Steel Company. He started working for the former Charles L. Melenyzer Funeral Home and then continued working with the Ferguson Funeral Home family for nearly 60 years. He and Joan loved hosting holiday dinners with over 40 family members throughout the day. Bill was a U.S. Air Force veteran of the Korean War. Survivors include the love of his life for 64 years, his soulmate and high school sweetheart, Joan Maksa Picchiarini, five daughters and four sons-in-law; Karen and Gary Rowland, Mary Jo Podroskey, Laure and Jim Kulik, all of Belle Vernon, Joanie and Terrence Sullivan of Houston, TX, and Jamie and Brendan Coyne of Belle Vernon, four sons and daughters-in-law; Bill and Pam Picchiarini of Pompano Beach, FL, Ed Picchiarini and Susan Acquaro of Pittsburgh, John and Kelly Picchiarini of Ft. Pierce, FL, and Barry and Karin Picchiarini of Ft. Lauderdale, FL, 19 grandchildren; Kim Pallo, Amber Picchiarini, Josh Rowland, Melanie Baer, Matthew Rowland, Jennifer McClurg, Jared, Neal, and Erin Podroskey, Jimmy and Ryan Kulik, William Picchiarini, Aubrey and Aiden Sullivan, Bryce and Jade Coyne, Skylar, Avery, and Blair Picchiarini, 9 great grandchildren; Trey Pallo, Hailey and Kylie Rowland, Tenley Baer, Andrew, Leah and Brianna Rowland, Kolten McClurg, Leo Podroskey and two on the way, and a sister, Yvonne Parks of Merritt Island, FL. Friends will be received 2 to 4 P.M. and 7 P.M. to 9 P.M. Friday in the Ferguson Funeral Home and Crematory, Inc., 700 Broad Avenue, Belle Vernon.
www.FergusonFuneralHomeAndCrematory.com
724-929-5300. A blessing will be held in funeral home at 9:30 A.M. Saturday followed by a Funeral Mass at 10 A.M. in Saint Sebastian Roman Catholic Church with Msgr. Roger A. Statnick as celebrant. Entombment will be in Belle Vernon Cemetery. On Friday, the rosary will be prayed at 3 P.M. led by members of Saint Sebastian's parish and services will be held at 6:45 P.M. by members of North Belle Vernon Fire Department. In lieu of flowers, the family suggests memorial contributions to St. Sebastian Roman Catholic Church.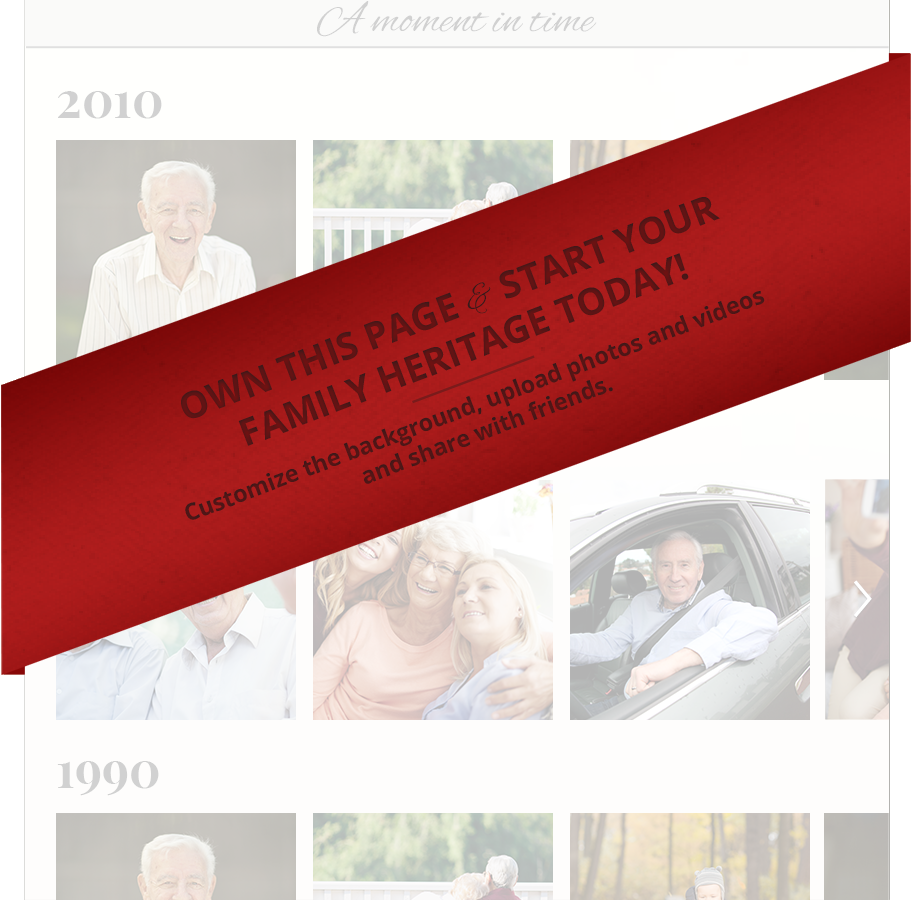 Condolences
---