Obituary
Patricia L. Stimmell, loving wife, mother and grandmother, of Rostraver Township, died suddenly on Saturday, February 2, 2019 at the age of 86. She was the daughter of the late Oscar and Ethel Strenske of Belle Vernon (Rostraver Twp.) She was a graduate of California State Teaching College, California, PA. She taught first grade in West Newton for 5 years and then married John R Stimmell of Fayette City to whom she was married for 44 years. Patricia taught Head Start in the Belle Vernon Area School District and was a member of the Rehoboth Presbyterian Church. She liked to play bridge, travel, go to the Pittsburgh Broadway Musicals, and watch Pittsburgh Steeler football games. She is survived by one daughter, Tamara Stimmell, Ph.D., of Rostraver Twp., with whom she lived, a son and daughter-in-law, Robert R.Ph. and Mary Ann Stimmell, of Smock, PA, two granddaughters, Caitlin Stimmell of Smock and Cassie (Keith) Dillinger of Brownsville; and many nieces, nephews, and cousins. In addition to her parents, she was preceded in death by her husband John in 2001, 2 brothers and 5 sisters, Oscar Strenske of Belle Vernon, David Strenske of Florida, Doris Wilson of West Mifflin, Helen Hart of Charleroi, Hilda Cummings of Belle Vernon, Betty Stotler of Florida, and Edith Jones of Florida. Friends will be received from 2 to 4 PM and 6 to 8 PM Tuesday at Ferguson Funeral Home and Crematory Inc., 724-929-5300, 700 Broad Ave., Belle Vernon,
www.FergusonFuneralHomeAndCrematory.com
. Funeral Services will be in the funeral home on Wednesday at 10 AM with Rev. Donald Glunt officiating. Interment will follow in Belle Vernon Cemetery.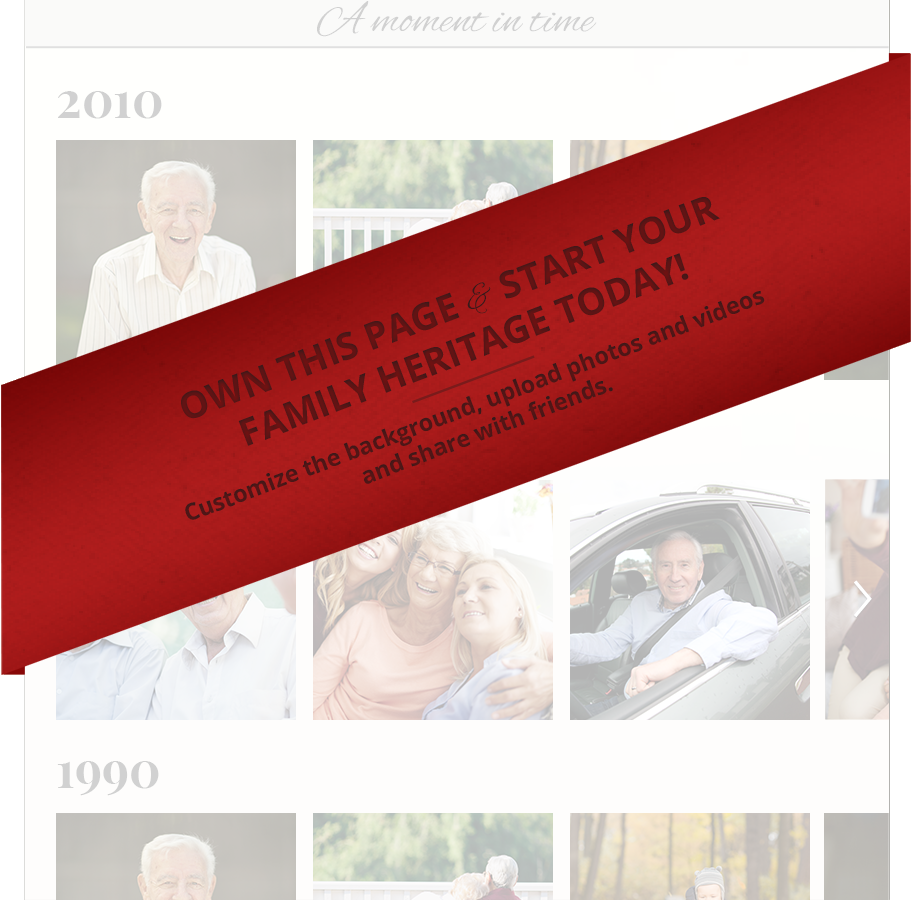 Condolences
---