Obituary
Elizabeth Jean Godfrey, 94, of Stockdale, passed away on Thursday, March 8, 2018 at the Hallsworth House with her husband by her side. A daughter of the late Stephen and Zuzana Sember Mikita, she was born in Van Voorhis on August 26, 1923. Elizabeth was extremely devoted to her husband and family. She was a former member of the Bentleyville Eagle Auxiliary and the American Legion. Survivors include her husband, Willard A. Godfrey Sr. to whom she would have celebrated 78 years of marriage on March 21, 2018, a daughter and son-in-law, Margaret and Walter Pigeon of Monessen, a son and daughter-in-law, Willard Jr. and Barbara Godfrey of Belle Vernon, five grandchildren; Dr. John and Melissa Godfrey, Kelly and John Luzanski, Elizabeth Timmons, Cheryl and Edwin Swarmer, and Cindy Danilchak, six great grandchildren, and three great-great grandchildren. In addition to her parents, she was preceded in death by a son, Richard Godfrey in 1971 and a granddaughter, Margaret Ann Laird in 2015. Elizabeth was the last surviving of her siblings. Friends will be received from 10 to 12:30 on Saturday, March 10, 2018 in the Ferguson Funeral Home and Crematory, Inc., 724-929-5300, 700 Broad Avenue, Belle Vernon.
www.FergusonFuneralHomeandCrematory.com
Funeral services will be held at 12:30 P.M. with Pastor Jeff Marton officiating. Interment will follow in Belle Vernon Cemetery. In lieu of flowers, donations may be made to the National Kidney Foundation.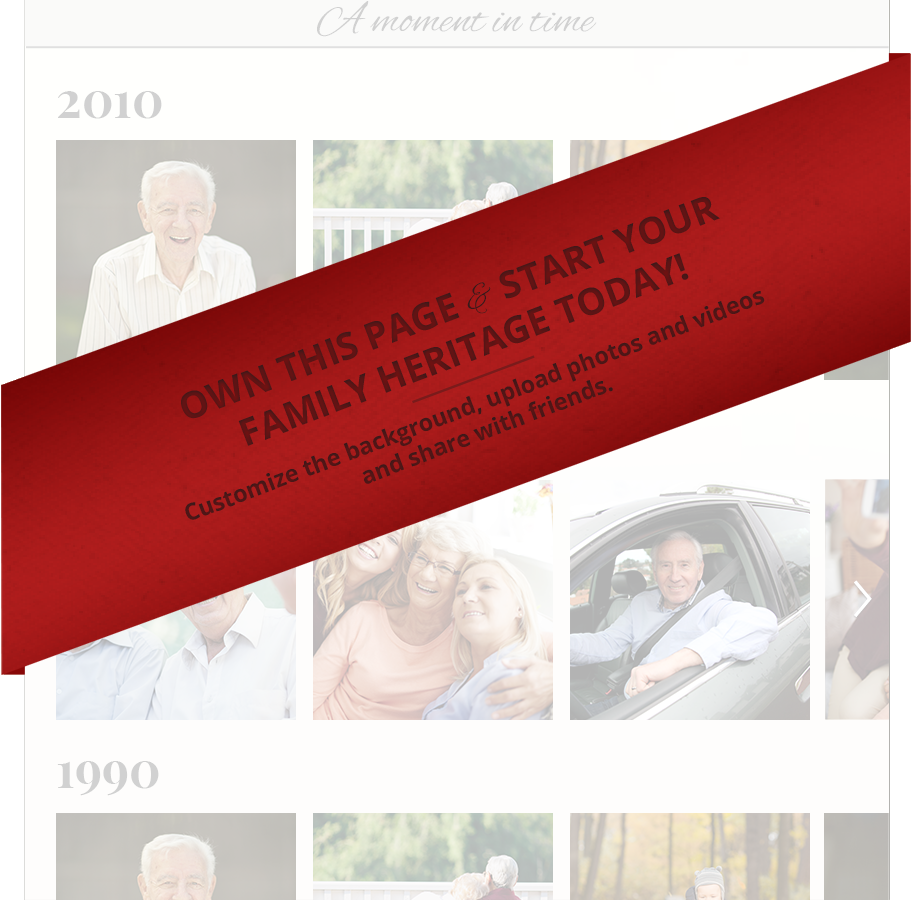 Condolences
---